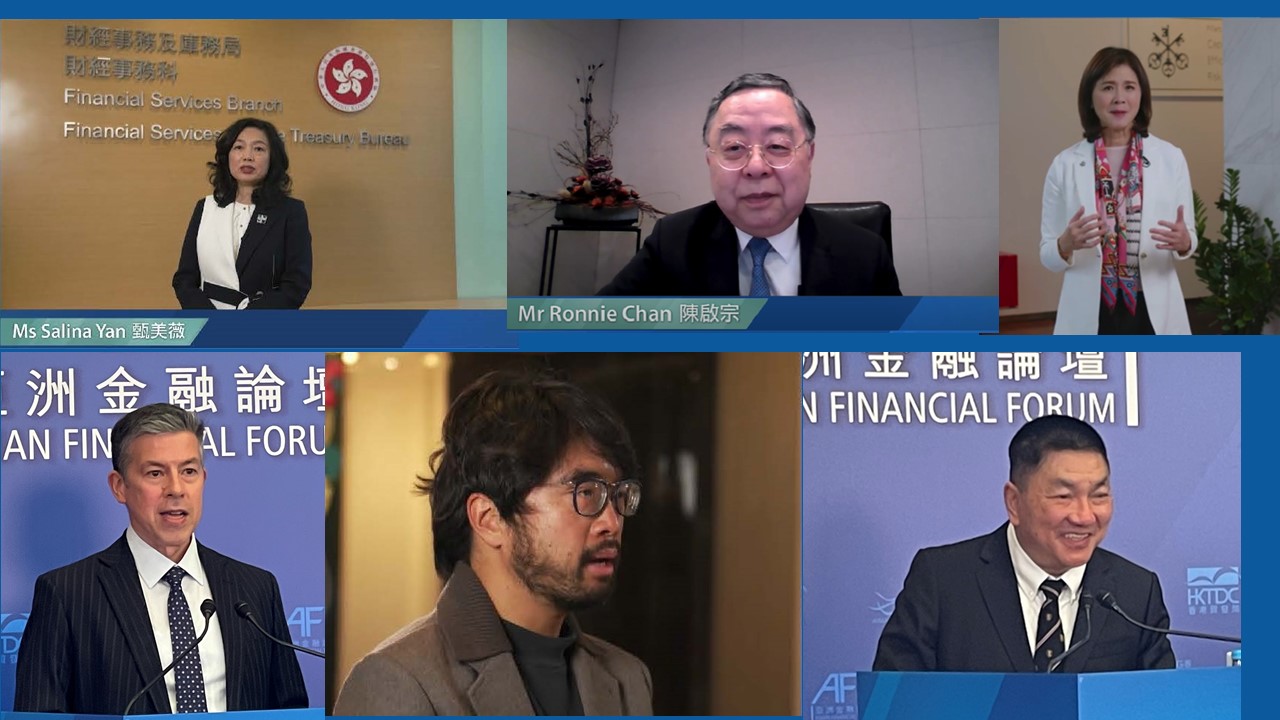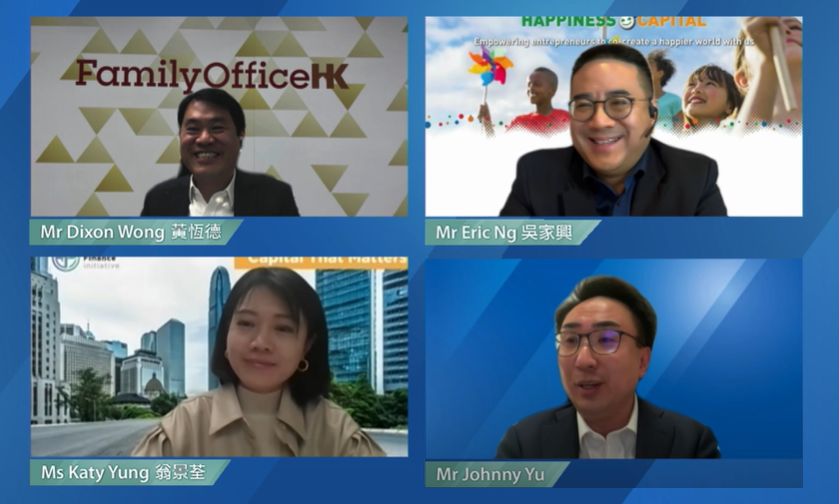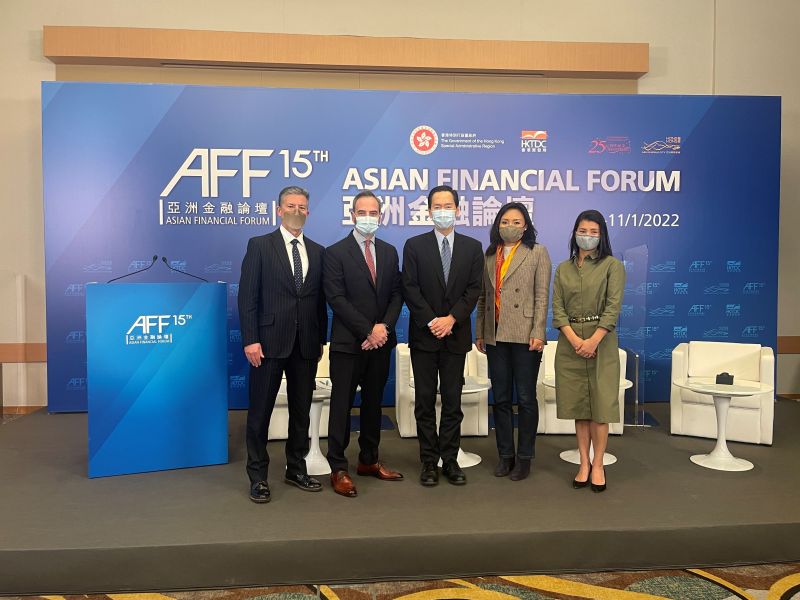 Very grateful to the many excellent speakers who joined us for the Family Office Symposium at the Asian Financial Forum yesterday afternoon in Hong Kong, co-organized by the PWMA and the Hong Kong Trade Development Council. They asked, and answered, some great questions, among them:

• What can family offices do to make an impact through sustainable investing, and how are some of them already succeeding in that goal? (Katy Yung, Dixon Wong, Eric Ng, Johnny Yu)
• What role can millennial innovation and the metaverse play in changing society for the better? (Adrian Cheng)
• How can an international financial and business centre balance the mandate to protect public health above all else with the need for global interconnectivity? (Enrico Mattoli, Jennifer Zhu Scott, Bernard Charwut Chan, Stephanie Lo)
• How will changes in the direction of China's growth channel capital into productive and sustainable sectors of the economy? (Cheah Cheng-Hye)
• How does philanthropy overlap with and benefit from the factors that make for a successful family office hub? (Ronnie Chan)

Thank you to Salina Yan, Permanent Secretary for Financial Services and the Treasury (Financial Services), and PWMA Chairman Amy Lo for their opening remarks and to Dixon Wong for InvestHK for your behind-the-scenes support.