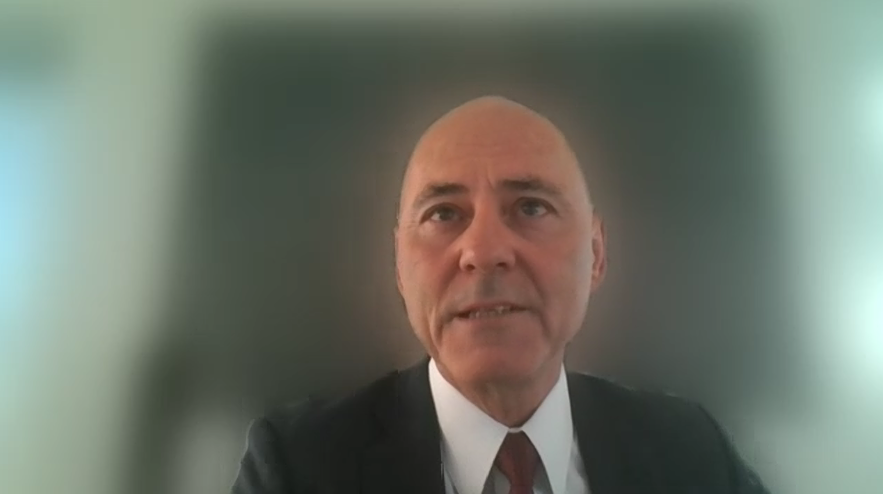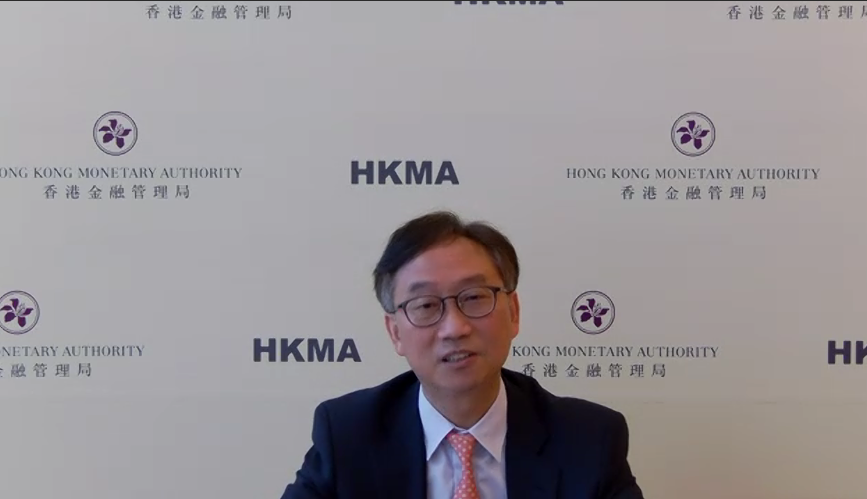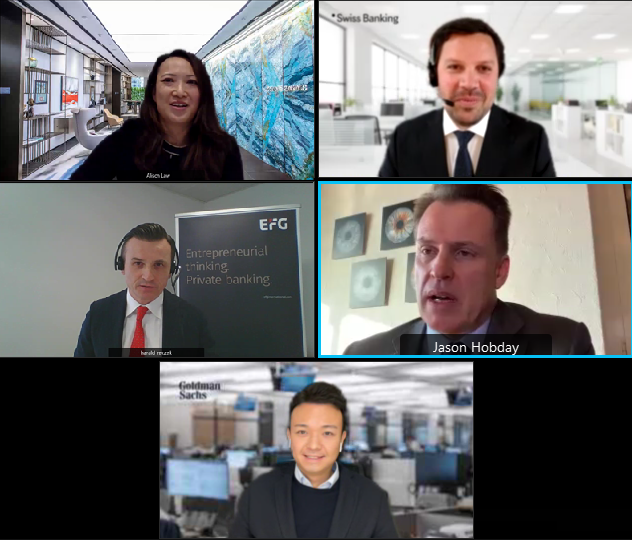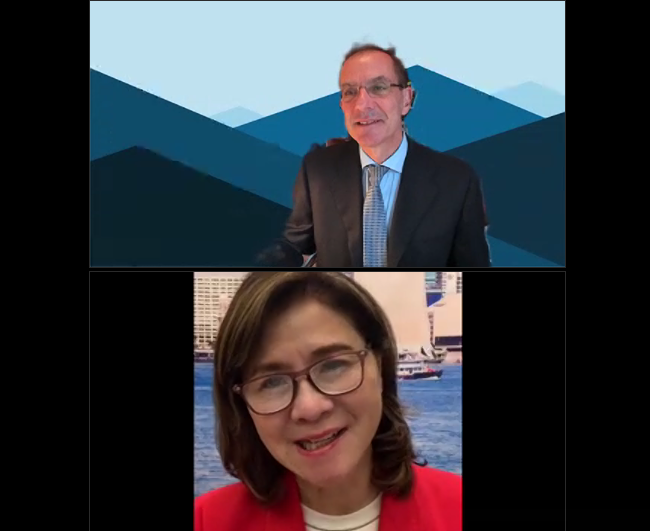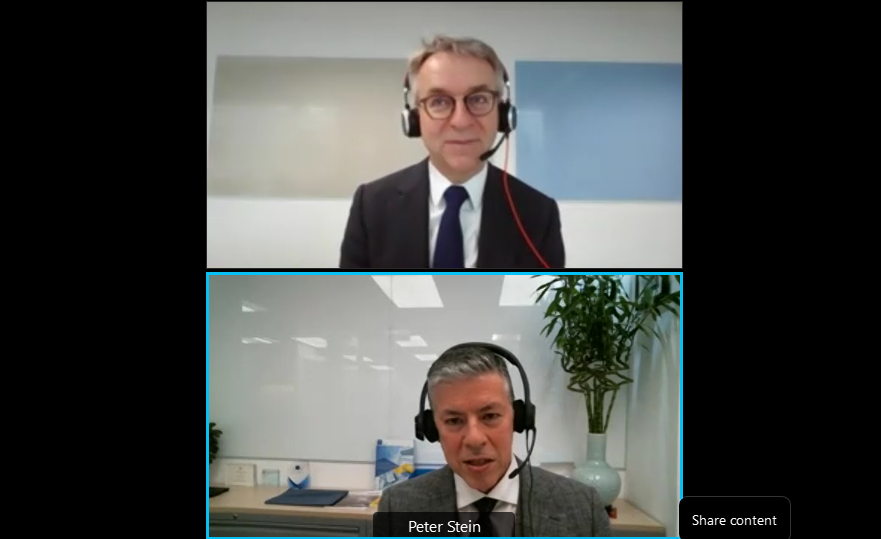 PWMA was delighted to partner with the Swiss Bankers Association (SBA) in hosting the fifth edition of the Hong Kong Swiss Financial Seminar on Friday, 21 January 2022.
The virtual event, which attracted over 130 attendees, brought together speakers from Hong Kong and Switzerland who shared insights and experiences with market and policy developments in both jurisdictions, particularly in connection with #ESG and #sustainablefinance but also touching on topics such as distributed ledger technology.
We are grateful to the speakers who contributed to the event's success, especially Mr. Edmond Lau, Deputy Chief Executive, JP, the Hong Kong Monetary Authority, Mr. Stefan Fluckiger, Deputy State Secretary for International Finance (SIF) and speakers from Banque Pictet & Cie SA, EFG Bank SA, Goldman Sachs and Hang Seng Bank Limited who discussed the evolving needs of family offices.